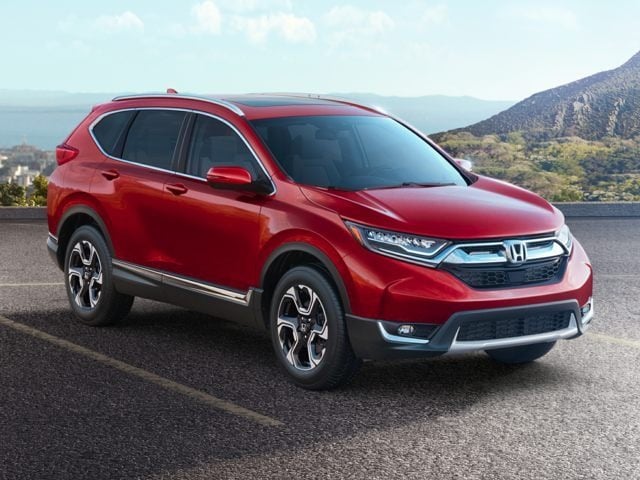 If you are strictly shopping to stay on a budget of $25,000 or less for your next SUV, then it does make sense to shop around for a Honda–it's a good brand with a good reputation.
But, if you have your eye on an upper-level trim or any sort of fully-loaded option, you could get more than just your basic wish list in a brand-new BMW, for not much more.
Unsurprisingly, a BMW is going to cost a little more than a base Honda SUV. But, by the time you've loaded your ideal Honda crossover up with the features and goodies that you're looking for, that price difference between Honda vs BMW is going to shrink.
By a lot.
So, if you can be a little flexible with your price range (financing incentives and specials at BMW of Kansas City South mean that you can, in fact, be pretty flexible) see how the stable and solid Honda lineup compares to the eye-catching and breathtaking BMW SAV lineup.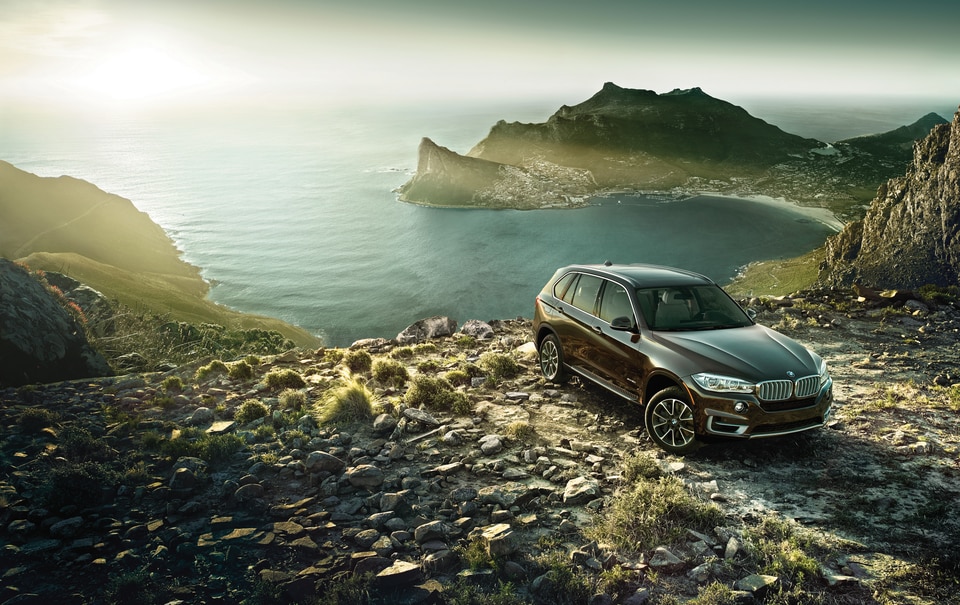 Compare Honda vs BMW SAVs
If you're shopping by size, you'll want to start by taking a look at the various body styles available in the new Honda and BMW SUV lineups.
Subcompact Crossovers
Honda HR-V: max 141 HP; up to 58.8 cu. ft. of cargo; available AWD
BMW X1: 228 HP; up to 58.7 cu. ft. of space; available xDrive AWD
Among all SUVs in this comparison, the Honda HR-V and the BMW X1 are the most closely-competitive. Cargo space is nearly identical, price is similar for comparably-equipped models, and both offer AWD. However, the BMW's significant power boost makes it a tempting alternative to this subcompact Honda crossover.
Compact Crossovers/SUVs
Honda CR-V: max 190 HP; up to 75.8 cu. ft. of cargo; available AWD
BMW X3: 248 HP – max 355 HP; up to 62.7 cu. ft. of space; available xDrive AWD
The surprisingly roomy CR-V does have an edge in total cargo space after its recent redesign, but there's a good change that the average driver isn't going to actually need a full 75 cubic feet of cargo space on a regular basis. The versatile interior and roof rails of the BMW X3 still provide a lot of utility, and it looks better doing it. Also–190 horsepower max? Under-powered is an understatement.
Comparison Tip: If you're considering the Honda CR-V or the HR-V, you can also look into the newest line of BMW Sports Activity Coupes: the BMW X2, X4, and X6.
Midsize 3-Row Crossovers/SUVs
Honda Pilot: max 280 HP; up to 83.9 cu. ft. of cargo; available AWD
BMW X5: 255 HP – max 445 HP; up to 76.7 cu. ft. of space; available xDrive AWD
It's true that the BMW X5 is going to be a pricier purchase or lease than a Honda Pilot–but if you're not on a strict budget, you can get a lot more out of BMW's most iconic SAV than you can out of even the fancy Pilot Elite. And, the BMW X5 can offer performance thrills that Honda can't even touch.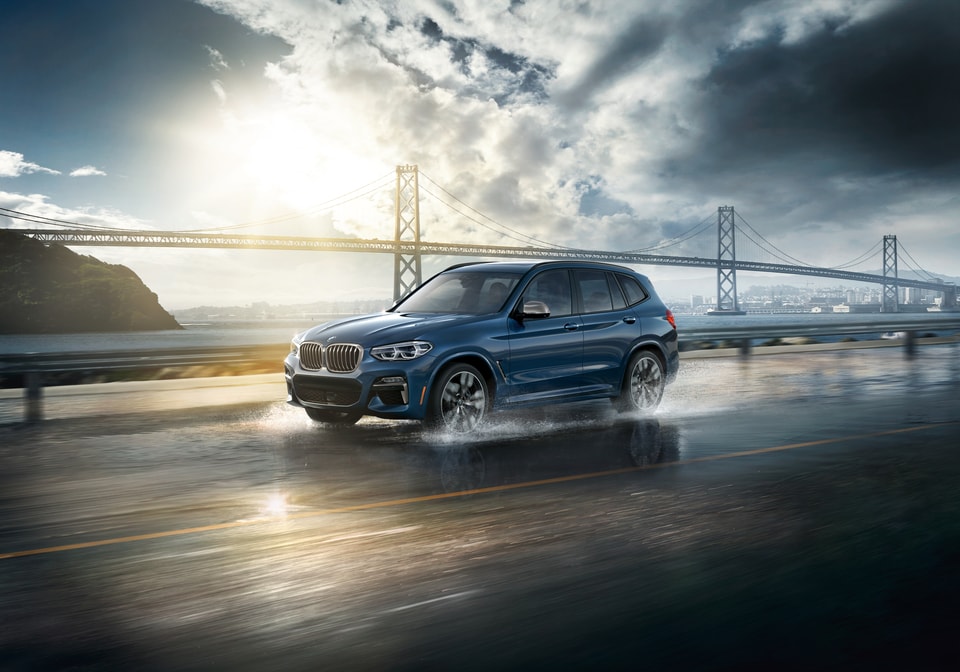 It's More Than a Feeling
If you're not buying a crossover with the intention to utilize every inch of cargo space on a frequent basis–maybe you need to expand the items on your shopping list.
Fun factor. Exhilaration level. Style. Possible and probable thrills.
You won't get that from a Honda–but all of those come standard in every new BMW X Series SUV.
Give the new BMW crossover lineup a look; explore all of the latest features and performance options, and see why–if you're shopping for a Honda–a BMW isn't all that far out of reach.