BMW of Kansas City South is proud to be a local sponsor for Kansas' own Drive Electric Event during National Drive Electric Week.
It's a weeklong celebration of electric cars and EVs of all shapes and sizes, with events taking place across the country, connecting drivers and enthusiasts, and educating the public about what is surely the future of commuter cars and performance cars alike.
Your local event time:
Tuesday, September 12th from 10:00 am – 2:00 pm
Where to go:
Black & Veatch World Headquarters
11401 Lamar Ave
Overland Park, KS 66211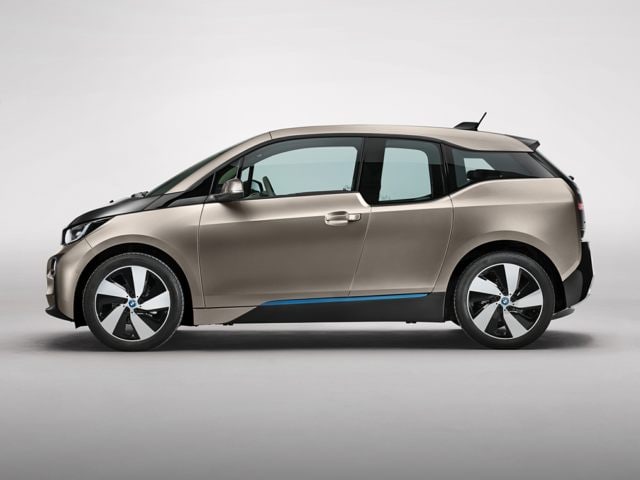 We're expecting to bring along a BMW i3 for your browsing pleasure during the event–but we offer test drives year-round of both our hybrid and our electric BMW performance vehicles, by appointment.
If we're lucky, we may even be able to sneak a peek at a stunning BMW i8–widely believed to be the world's most beautiful electric sports car.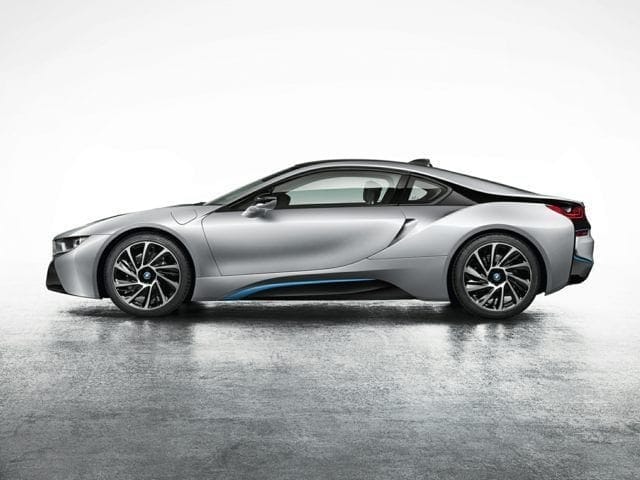 Click the link above to learn more about the event, or to register; click the link below to learn more about National Drive Electric Week in general and what its mission is; or contact BMW of Kansas City South with any questions.