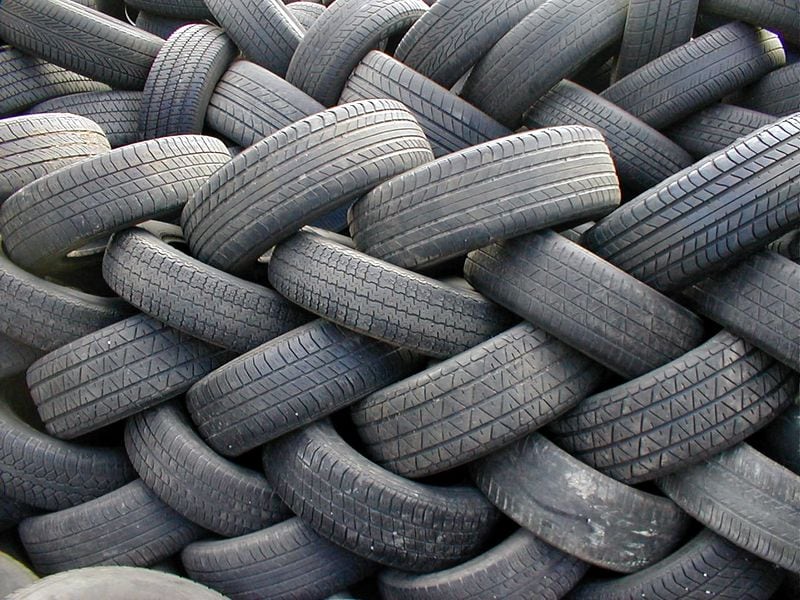 Short answer: yes.
Not only can the tread depth, air pressure, and temperature of your tires affect the performance of your BMW car–from the way it feels to the way it uses fuel–the type and quality of your car tires can, too.
Making sure that you have the best possible tires to optimize road performance is the best way to be sure that you're getting the most out of your luxury vehicle.
And, because many modern BMW cars come with run-flat tires, it's even more important to trust the professionals when you need to repair or replace tires, or buy a new set of tires.
We can help you with fit and function, and we can help you keep your tires in top condition throughout the years you own them.
By scheduling regular appointments for tire rotations–and promptly addressing any issues like punctures or slow-leaks–you can guarantee the best possible look and feel.
Learn how to check tire pressure using your car's monitor system, and see why pressure is an important part of your BMW's tire performance.
But wait–there's more.
As a certified Dinan partner, BMW of Kansas City South can even help you shop for and install tires recommended by the Dinan and BMW brands.
Visit us today to browse new BMW tires for sale, and chat with the experts to find the perfect set for your needs.