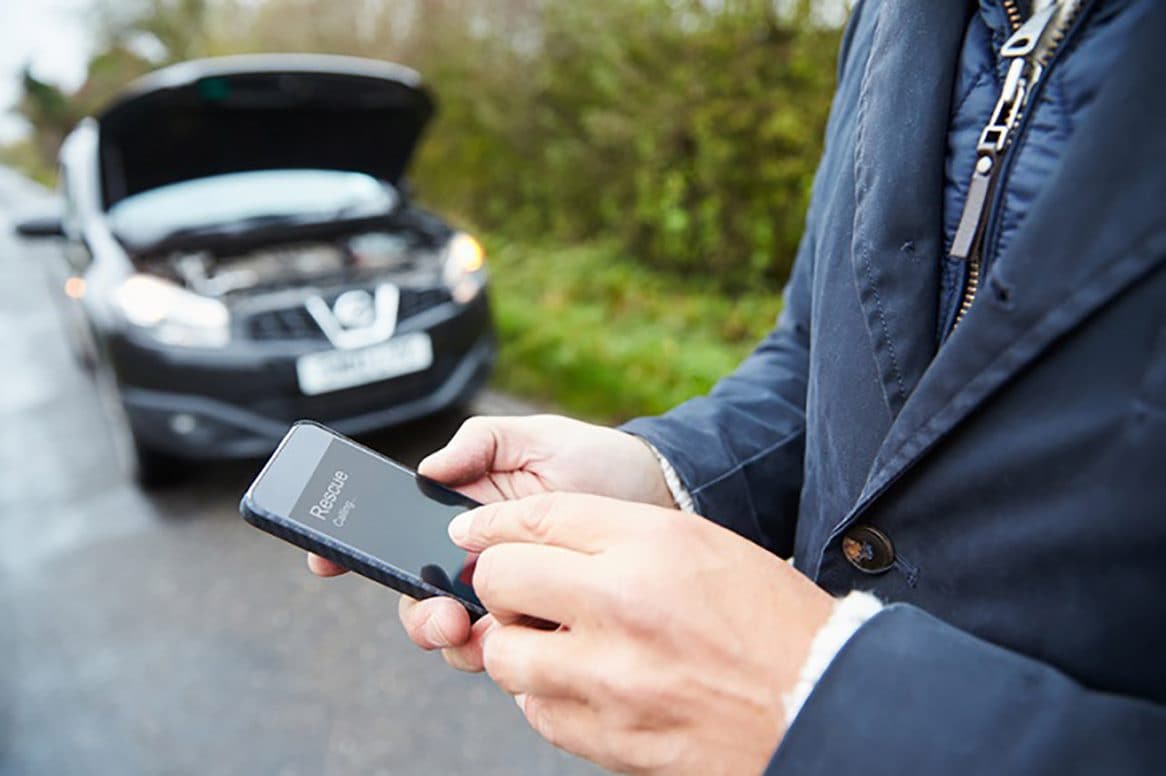 There comes a time in the lives of most car owners when they have a big decision to make about their vehicles: keep paying for repairs or finally get a new model. Our BMW repair center has certainly seen many people who have grappled with this decision; here's some advice on when to replace rather than repair your car.
Service vs. Repairs
The first thing to think about with your car is the work it needs, and routine service shouldn't be confused with repairs. Many parts in a car — like the brake pads, tires, and battery — wear out over time and need to be replaced. This is perfectly normal. What's not so normal is if, for example, your transmission keeps acting up and the car seems to spend more time at the mechanic's shop than out on the road.
What are the Costs?
If your car constantly needs work or perhaps it has been in an accident, it's time to focus on your finances. Determine how much you're spending on repairs or how much it will cost you to get your car back in good shape. If these costs are worth more than the value of your car, you should strongly consider just getting a different vehicle.
Sometimes It's Worth the Expense
If you're looking at a major expense to fix your car, there are a couple of things to consider. First, if the car is relatively new and has never had any problems before, fixing it up could be the most cost-effective option. Even if you do intend to get a new car, spending the money to get it repaired could be a smart idea, as it will have a much higher trade-in value.
If your car needs some work, get in touch with the service center at Fields BMW of Northfield. We'll let you know if it's worth repairing — or we'll find the right replacement for you!