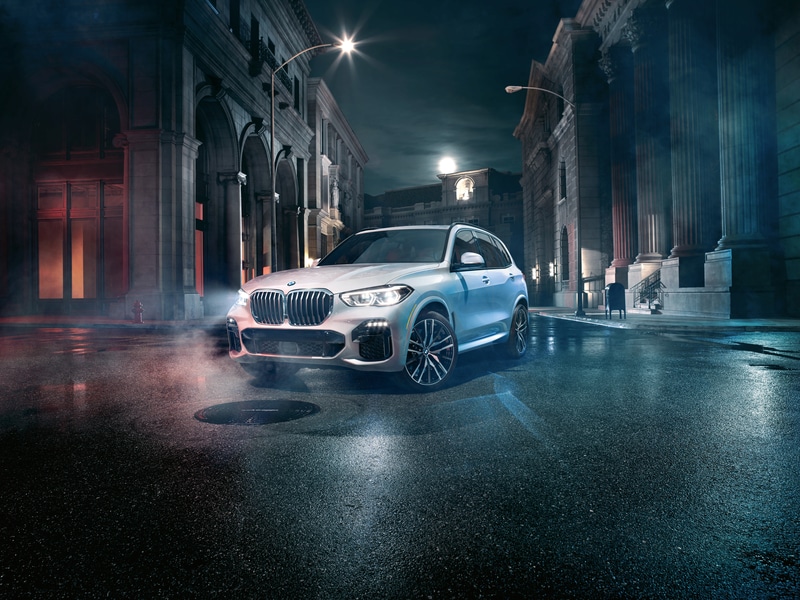 Buying a new car isn't for everyone. New cars tend to be much less affordable, and they depreciate steeply. That's why we offer a BMW Certified Pre-Owned program for drivers who want all the value of a BMW without the cost or the period of sharp depreciation that comes at the beginning of a car's lifespan. But is it right for you? Read on for the answers to the most common question about BMW Certified Pre-Owned vehicles.
What Is a Certified Pre-Owned BMW?
Buying a Certified Pre-Owned BMW is a lot like buying a used car, but we do a little extra work to ensure you're getting a top-quality vehicle. All pre-owned BMW vehicles go through a thorough inspection and earn a warranty. We won't put a certification on any car that doesn't meet our high standards, and that's why our Certified Pre-Owned BMWs are so popular.
How Does the Warranty Work?
For many drivers, warranty concerns are a big part of why they avoid pre-owned cars, but we believe that a high-class luxury vehicle like the BMW should always come with a warranty that meets your needs. We add a one-year, unlimited-mile warranty on the original new car warranty of every Certified Pre-Owned BMW, so even if the car's original warranty has expired, you're still covered for a full year of driving.
How Do I Know If a Certified Pre-Owned BMW Is Right For Me?
If you're looking for the luxury of the perfect BMW without the new car costs, you can't do better than a Certified Pre-Owned BMW. These models typically cost about $1,500 more than an ordinary used BMW, and they come with the benefits of a thorough inspection and a reliable warranty.
Visit Fields BMW Northfield for BMW Certified Pre-Owned Vehicles
If you'd like to take a closer look at the world of certified pre-owned vehicles, pay us a visit at Fields BMW Northfield. We'll introduce you to our robust inventory of BMW Certified Pre-Owned luxury vehicles. With so many options, we're sure we can find the perfect car for you!